We welcome your comments, questions, and thoughts about GAI and our work. Cronyism and corruption in our government are too big a problem to stay silent, and with your help we will keep investigating, keep researching, keep writing, and keep the pressure on our political leaders to be accountable to the people they are supposed to serve.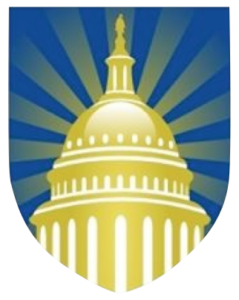 We thank you for your support. If you would like to contribute to GAI and support our work financially, we would be grateful. Please use our
secure donation form
to support GAI.
Contact GAI
Basic contact form for contacting GAI for information