Government Accountability Institute (GAI) President Peter Schweizer told a Republican Study Committee (RSC) meeting that there is a slam dunk case to indict Hunter Biden on charges of tax evasion, Breitbart News reported.
Schweizer, the author of Red-Handed: How American Elites Get Rich Helping China Win, spoke to the RSC members about his book, which focuses on how American elites and lawmakers became rich to America's detriment. The Red-Handed author said during the meeting that although the book documents many elites that sell out to China, it principally focuses on President Joe Biden and his family.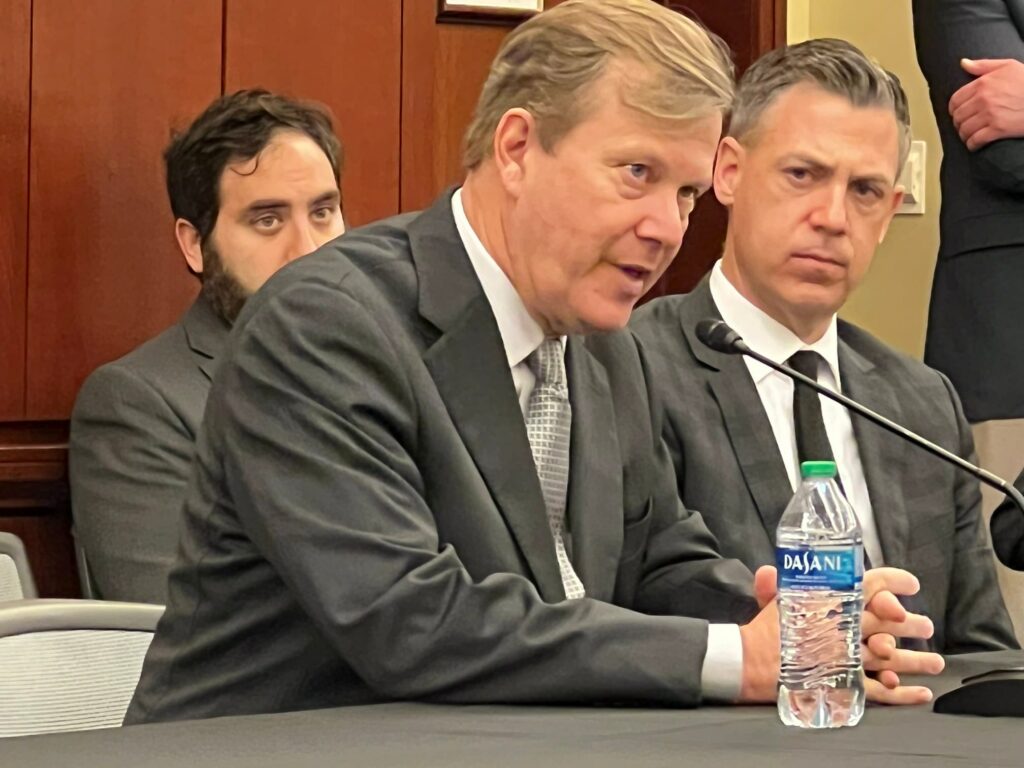 Schweizer said the Hunter Biden laptop stories made it easier to answer "three basic fundamental questions" about the relationship between China, Hunter Biden, and Joe Biden:
The Biden family received roughly $31 million in business deals with the Chinese.
Hunter Biden had significant business dealings with high-ranking Chinese government officials.
Schweizer said that the Hunter Biden emails revealed that the Biden family's money is "fungible."
Schweizer said Hunter and Joe Biden had joint accounts, and that Hunter Biden was paying for Joe Biden's monthly bills.
"It also indicates that Joe Biden was a direct beneficiary of the money that was being transferred from Asia," Schweizer said.