The federal government's criminal investigation into Joe Biden's son, Hunter, is reportedly gaining steam. As prosecutors begin seeking key grand jury testimony, new information appears to indicate the president himself may be linked to his son's scheme.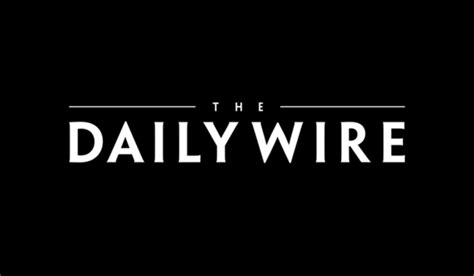 A report from The Daily Wire summarizes the state of the investigation in Hunter Biden's business dealings in China, Ukraine, and other parts of the world. Hunter Biden is facing a possible indictment on tax evasion and perhaps other charges as well.
Peter Schweizer, president of the Government Accountability Institite and the author of Red Handed, told The Daily Wire the implications are potentially criminal. 
"Hunter Biden was getting money from these overseas deals. He was paying some of his father's monthly bills, but. He was also paying for things like renovations on his father's home in Delaware, et cetera. That's patently illegal in the United States."
"Politicians can't be subsidized by family members. And the fact that the money came from overseas of course means that, uh, that has further implications," he added.
The DOJ investigation is also reportedly looking into a 2017 email that showed one of Hunter Biden's business partners outlining the proposed distribution for equity in the aforementioned Chinese company, saying "10 held by H for the big guy."
That email got the attention of the grand jury investigating Hunter, and reportedly led them to ask at least one confidential witness to reveal the identity of "the big guy."
Read the whole article on The Daily Wire.